Solicitor loses case as rogue landlord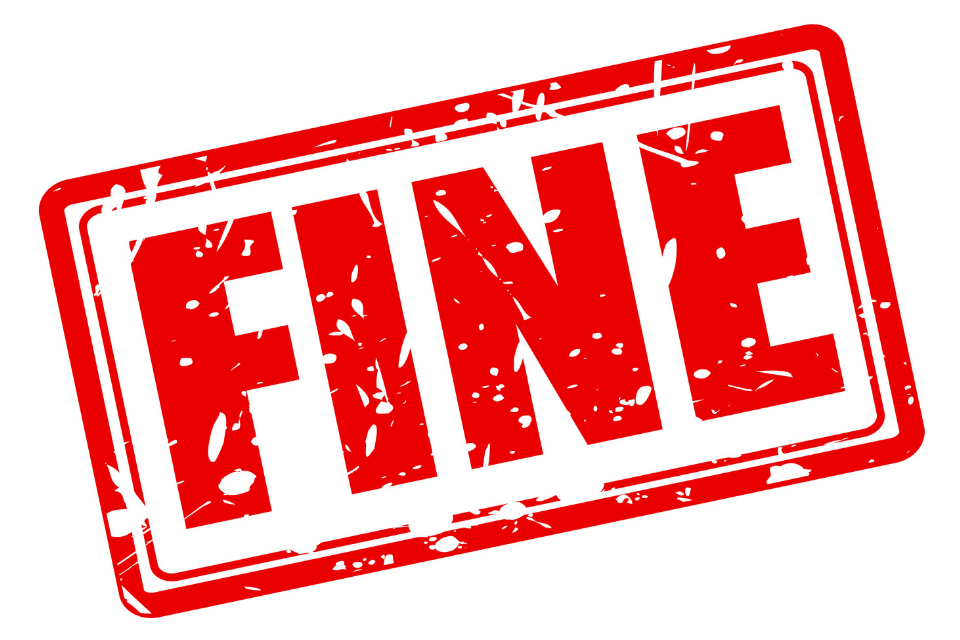 A case has finally closed on a local solicitor who was caught out for failing to license two premises in Dagenham.
Ms. Kate Okoli, who works in a local solicitors in Barking, has been fined £10,000 following a three-year battle after she was initially investigated in 2017, in relation to several properties. She has since been prosecuted for failing to license both premises on Hewett Road and Neville Road.   
Following the investigation, Ms. Okoli was invited by Barking and Dagenham Council to license the properties but tried to convince council officers that she lived in them, however, after further investigation, the council obtained evidence of unlawful letting without a license.   
After receiving a summons in June 2017, Ms. Okoli then applied for licenses for both properties and claimed she had previously made them. However, in July 2018 she was found guilty at Barkingside Magistrates Court of illegally letting properties without the correct license but appealed the decision.   
During her appeal, she tried to deceive the court by providing evidence that she had applied and paid for licenses for Hewett Road and Neville Road, but the court rejected her evidence as it referred to completely different properties. Eventually, at Snaresbrook Crown Court, on Friday 21 February, the court dismissed her appeal.   
Ms. Okoli must now pay £1000 per offence and £8000 in costs to Barking and Dagenham Council.  
Councillor Margaret Mullane, Cabinet Member for Enforcement and Community Safety said: "This is a great result and shows that lying doesn't get you anywhere." 
"Private landlords play a hugely important role, but they have to play by the rules. We can make sure everyone living in the borough has a safe place to call home."  
Any resident who suspects that their landlord does not have a license can email PRPL@lbbd.gov.uk or call 020 8724 8898.