Valence House Museum showcases conservation of 17th century painting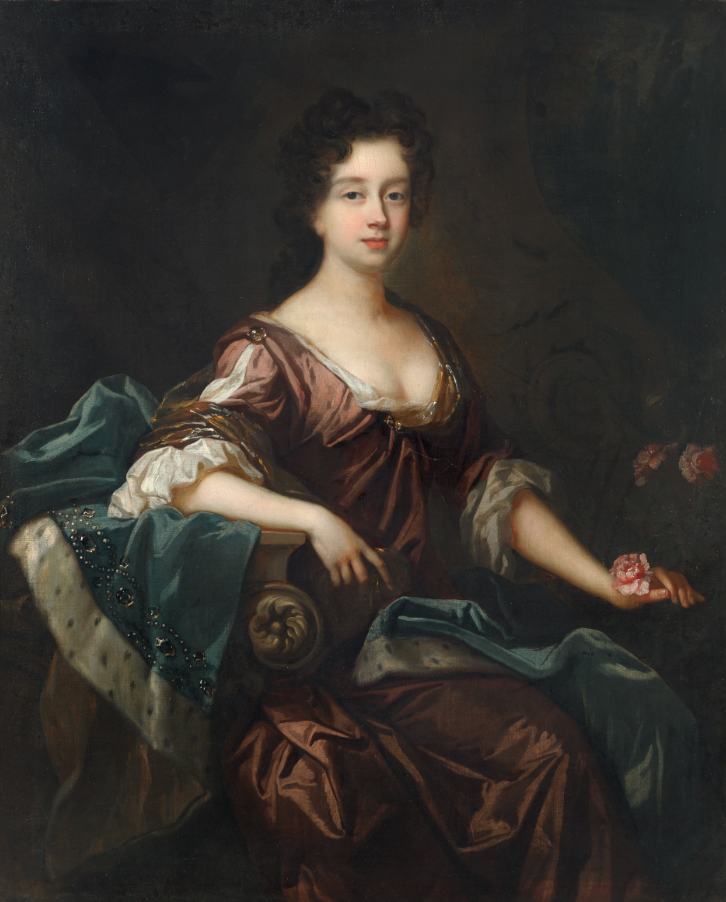 Barking and Dagenham's Valence House Museum secured valuable funding from the Art Fund to undertake conservation work on one of the 73 Fanshawe portraits in its collection. The portrait of Sarah, Viscountess Castleton, painted by artist John Riley (1646-1691) dates back to c1675, and is part of an extensive Fanshawe archive collection, which the museum holds. Along with the conservation, the museum commissioned filmmaker Claw Collective to document the process.
 
The Fanshawes were a prominent local family who were key players in local, national and international history. They were Lords of the Manor of Barking (1628-1857) and owned and lived in a number of manor houses in Barking and Dagenham, such as Valence House, Jenkins, Parsloes, Faulks, and they gifted the Leet House to the residents of Barking. It is the Fanshawe family's close connection with the monarchy during the Civil War and after that which brings the collection to international significance.
The Fanshawe portraits are an important part of our heritage in the borough. To secure funding to preserve one of these great works of art and to document the process, highlights the wonderful work that goes on in our Heritage Services team
The collection of Fanshawe portraits includes works by some of the leading painters of the 17th-century: Cornelius Johnson, Sir Peter Lely, Mary Beale and William Dobson. The legacy of these portraits contributes to creating a distinct spirit of place in Barking and Dagenham, which is radically different to the 20th century narrative of The Ford Motor Company and the Becontree Estate.
 
Tate conservator Rica Jones visited Valence House Museum in 2018, to discuss a prospective loan of another Fanshawe portrait, at which time Rica expressed concern about the condition of the Viscountess Castleton portrait, which encouraged Valence House to secure funding to undertake the conservation work.
 
Conservators Plowden & Smith Ltd was chosen to complete the work required which included scientific analysis of the portrait, removing discoloured varnish and overpaint, filling and retouching, cleaning and restoring the frame and other necessary works to give the portrait a new lease of life.
 
The conservation was also documented in a commissioned film by filmmaker Claw Collective, who captured the process and showcased the extensive work that goes into conserving paintings. The film also includes interviews by the conservator and museum staff. The film can be viewed here and will be added to the museum's website, the council's YouTube channel and Valence House's Cinema Room, when the museum reopens following government guidelines.
 
Deputy Leader and Cabinet Member for Community Leadership and Engagement, Cllr Saima Ashraf said: "The Fanshawe portraits are an important part of our heritage in the borough. To secure funding to preserve one of these great works of art and to document the process, highlights the wonderful work that goes on in our Heritage Services team. With this restoration, we have an opportunity to celebrate our past whilst looking forward with pride. I can't wait for Valence House to reopen, so that this work can be displayed for us all to enjoy."