Wallet's burning for heating company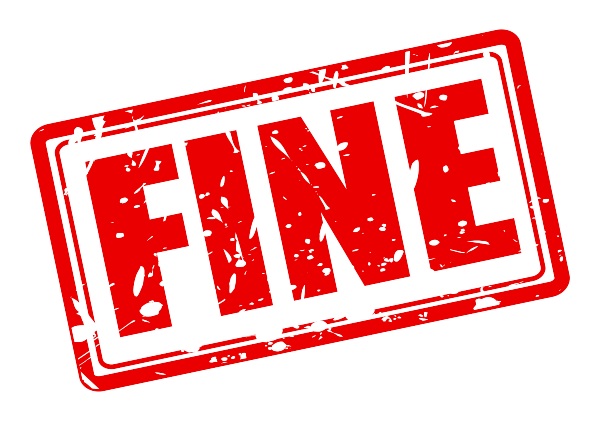 A local business has been fined for failing to the let the council know how much waste they have received or disposed of over the last two years. 
Becontree Heating & Plumbing Merchants Ltd, 427 Becontree Avenue was served with a Section 34 Environmental Protection Act 1990 notice by Barking and Dagenham Council enforcement officers requiring them to provide them with waste transfer notes for the period of 14 September 2016 to 14 September 2018. 
A waste transfer note is a document that details the transfer of waste from one person to another that accounts for every load of waste you receive or pass to others.
The Dagenham company failed to do this and was issued with a fixed penalty notice of £300, which they ignored. As a result, the plumbing business was sent a summons to attend Barkingside Magistrate's Court on Friday 6 December, and failed to attend. 
The company was ordered to pay a total of £1080 made up of £500 in fines, £530 in costs to the council and a £50 victim surcharge.
Councillor Margaret Mullane, Cabinet Member for Enforcement and Community Safety said: "Local businesses are really important to our borough and we encourage them to set up shop here, as long as they play by the rules.
"Becontree Heating & Plumbing Merchants Ltd haven't done so and we have taken the necessary action against them. If you have a business in the borough, make sure you obey the laws, otherwise we will take the necessary action." 
To show the work that our enforcement officers are doing to crack down on people not playing by the rules, the council has launched a new series called Grime & Punishment.
Watch the first episode: