Watch out for doorstep rogue traders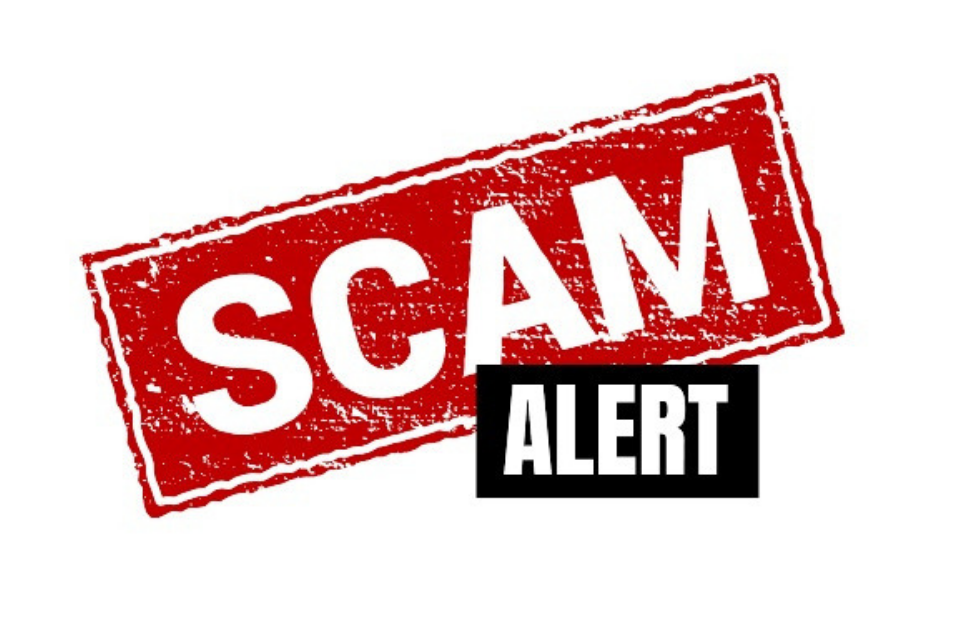 As the days get longer and the warmer weather begins you may find unexpected and unwanted visitors knock at your door with glossy brochures and generous price reductions for home improvement work.
Doorstep scammers and rogue traders are known to target homeowners by calling unannounced and creating a false sense of urgency by suggesting to people that they need vital work done on their property on the grounds of safety or that they can take advantage of a large discount by agreeing to start home improvement work immediately. The recommended works usually consist of gardening, paving, roofing or structural work and rogue traders have been known to target vulnerable residents with inflated prices or expensive unnecessary work.

Councillor Margaret Mullane, Cabinet Member for Enforcement and Community Safety said: "The last year has been tough for us all and the last thing anyone needs is to get done over by a scammer.

"I'm asking all residents to be vigilant. Keep an eye on your neighbours and if you feel that you need some work done, make sure you do your research on the company you plan to use."

Barking and Dagenham Trading Standards are signed up to the Trading Standards Approved' Buy With Confidence' good trader scheme where you can find a reputable tradesperson to carry out work on your behalf Buy With Confidence – Trading Standards Approved.

Barking and Dagenham Council is encouraging all residents to be a good neighbour and to make their elderly and disabled neighbours, family and friends aware of these scams..

If residents would like a window sticker that informs doorstep callers know the resident will not be buying at the door please email tradingstandards@lbbd.gov.uk.

Residents can also email Trading Standards at the same email address if they are concerned about a particular trader or worried that a neighbour or family member has been targeted by a doorstep rogue traders.